Writing On The Road - A Freelance Experience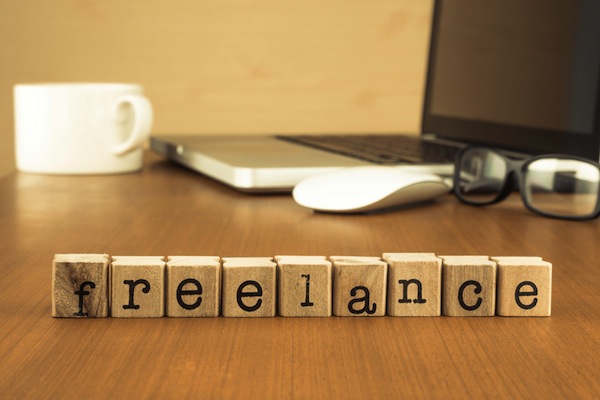 In the last year, I have spent a lot of hours tapping on my keyboard. The reason? I was hired as an RV correspondent for a variety of recreational vehicle websites. I have written thousands upon thousands of words on the topic. Here are just a few of my posts which are a perfect way for you to experience the RV lifestyle without every leaving home.
Here is an assortment of creative articles which take a peek at the weird and wonderful side of living life on the road. I wrote these in 2015 under the pen name Dee Montana. (why? It's a long story). Topics include:
Rving Oregon: What To See In This Great State
Camp Food Recipes Just Went Gourmet
Little Known Landmarks that Literary Lovers Won't Want To Miss

How To Choose A Travel Trailer Hitch
Airstream Trailers Popularity Can't Be Contained
This Grandma Turned A Camper Into The Perfect Guest Room
Truth be told, I wrote over 100 articles for this company, and you can read them all here:
CLICK HERE There is something for everyone! From quirky to informative and back again.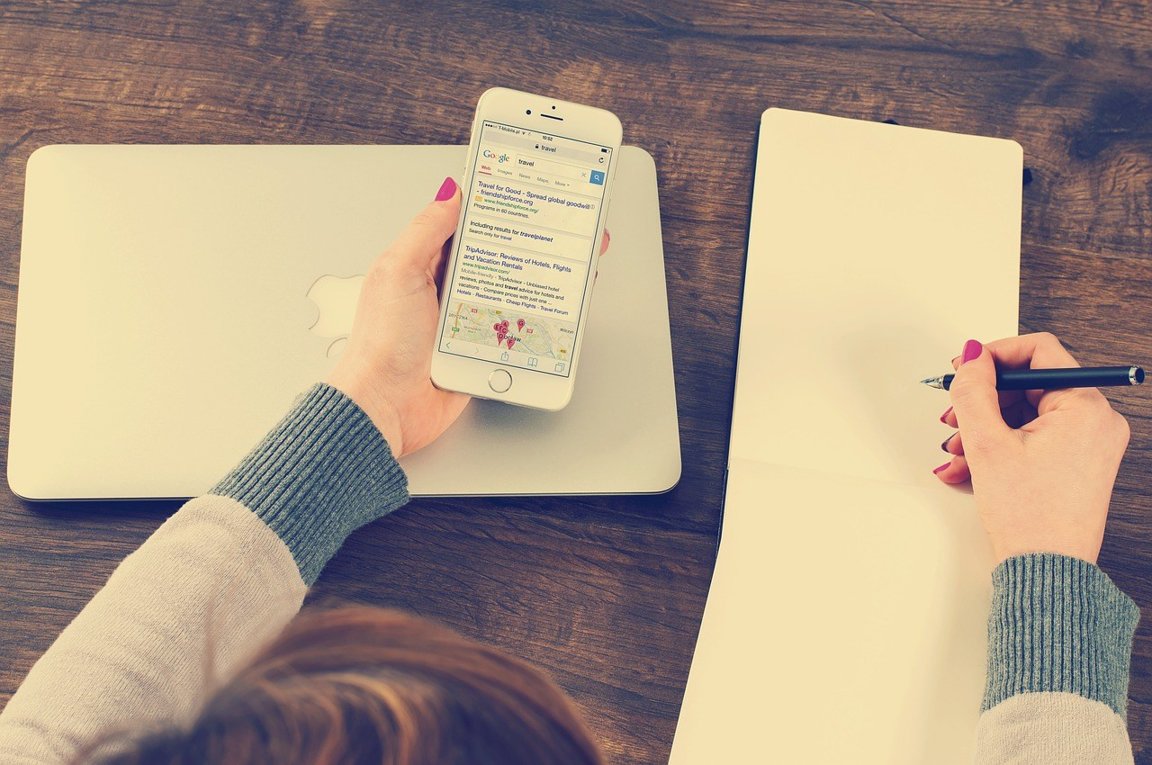 In the fall of 2015, I began writing for another RV publication featuring in-depth articles that focus on Brian and I's real life "on the road" experiences. Here are just a few:
How To Choose A Domicile State
Discover How To Downsize In Six Easy Steps
I have written about 40 other articles for this company that they are stocking up and releasing over time. It keeps me busy.
No comments
Leave a reply