Christmas In A Tiny Space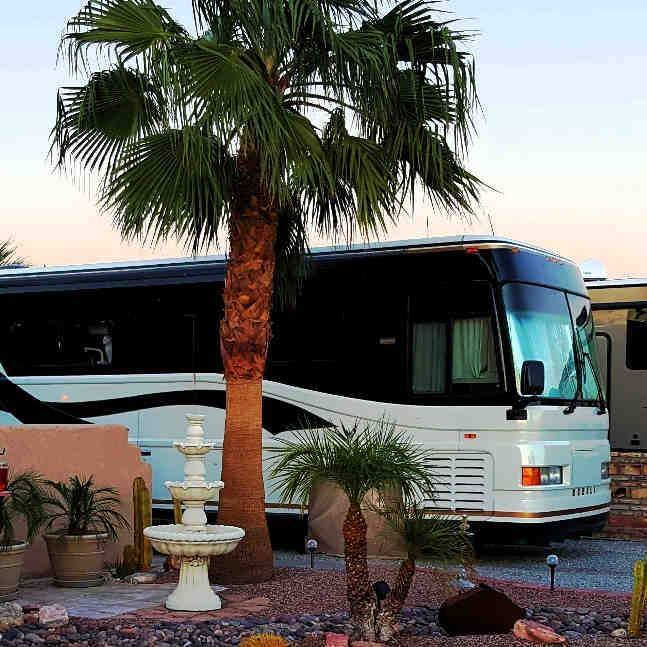 Ok, I admit it. I am rotten at keeping my personal blog up to date. When you write for a living updating, your own blog seems like a chore. With this said, it's been a while since I posted anything. Here's what's new.
#1 We are in Yuma, Arizona renting space on a private lot next to a home. We are in the Foothills area of Yuma, and it is lovely right up against the Gila Mountain Range. Today, December 6th, the temperature is 72 degrees with a light breeze. AHH! Love it.
#2 One of our big projects this winter is helping our Mexican missionary friends. This family is separated by the border, meaning the husband lives in Mexico and the wife and children live in Yuma. On November 12th I was honored to help at the birth of their new baby boy.
#3 Brian is in the process of developing a new website business here in Yuma. It's called. www.YumaRVSpace.com and offers free information on places you can park your rig and enjoy the winter sunshine. Check it out.
Finally, like you, we are preparing for Christmas. Since our tiny space is limited, I dedicated a window to the holiday celebration. Here's a couple of pics! Got to keep things simple when living in an RV, that's for sure.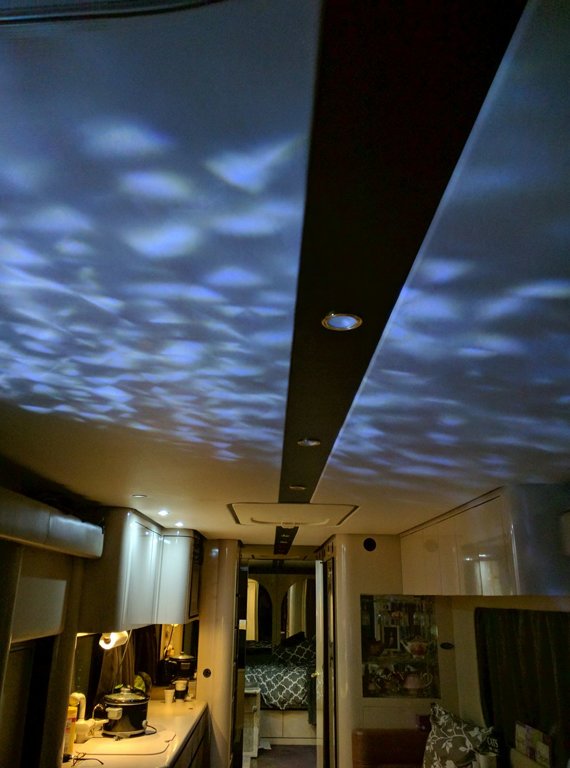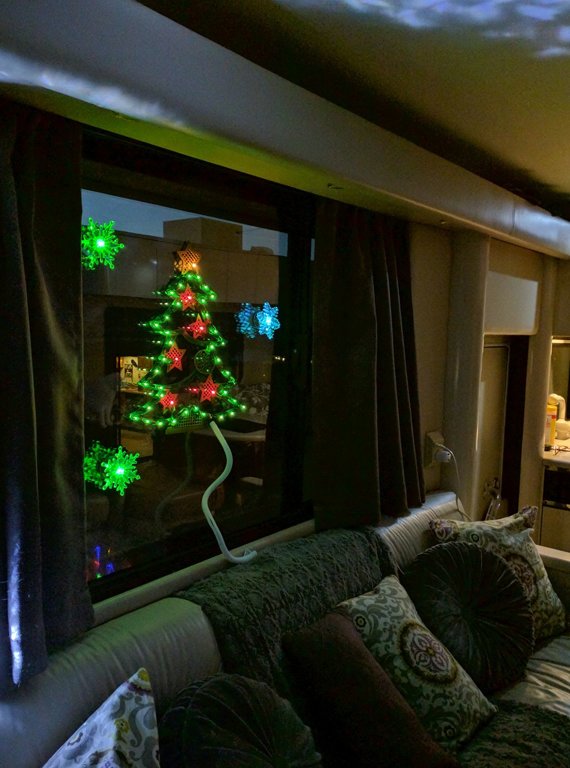 No comments
Leave a reply