Here We Go Again - RVing To North Dakota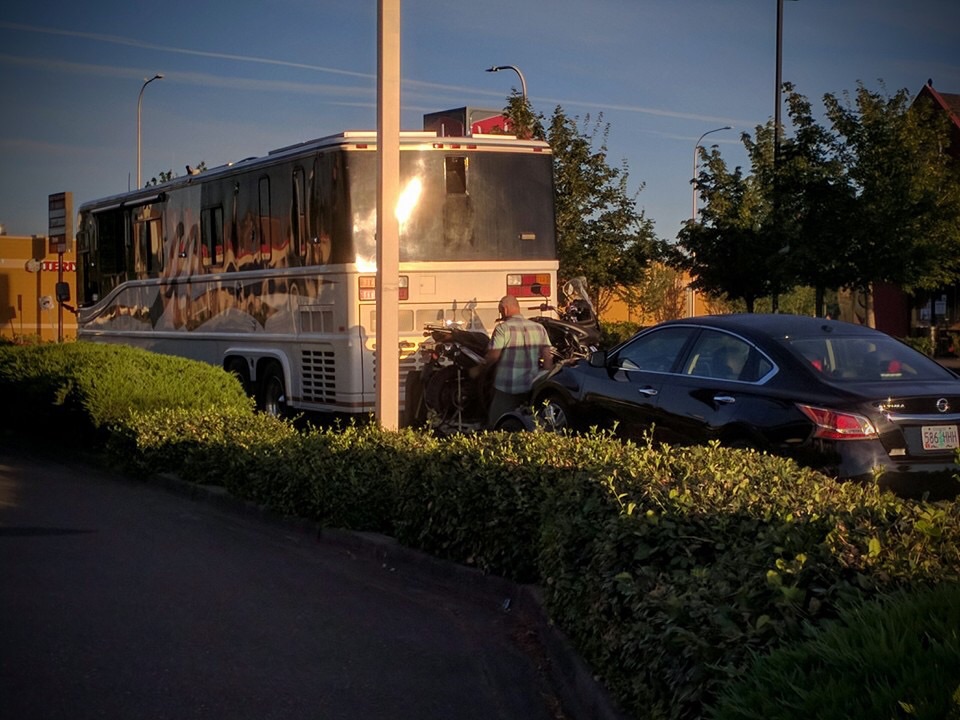 After 4 and a half months in Oregon it was time to get Beulah back on the road. One of the places Brian has always wanted to visit is Golden Valley, ND where his family immigrated years ago. Since we need to go back to Kansas anyway, we decided to take an 800 mile detor and visit ND first. (Hey, there is even a Beulah ND so we will have to drive through that!)
We have been on the road now for 4 days and hope to arrive this evening in Golden Valley. In general, 4 or 5 days is the maximum time we like to drive. The cats get tired, Brian rarely sleeps and I get behind on writing. Once we arrive we plan to spend several days exploring and perhaps even meeting a distant relative or two.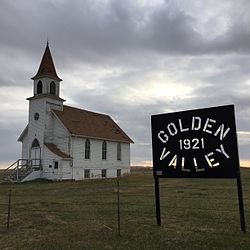 From ND we will travel straight down to Washington, Kansas visiting some SD sights along the way.
Our building is still for sale in Washington and once in Kansas we will do some basic maintenance and get it ready for the new renter. We will also show it to a couple of potential buyers who have expressed interest in seeing the place. Since we haven't been there in a year, we will need to do some cleaning to make it presentable again.
I look forward to seeing friends, getting my hair done (see you soon Becka) and sorting through our storage. I'd also LOVE to sell the place God willing.
After Washington we will travel back to Arizona for the winter. We hope to arrive in mid October and have rented a private lot instead of staying in an RV park. Our time in Yuma will be spent helping Hispanic friends in a variety of mission work over the border.
No comments
Leave a reply